ATC's expert staff have been working with ALS patients for over 40 years. We've built our programs around our patients needs, and are constantly introducing new technologies to improve patient's lives. Each program is administered by a team of dedicated professionals, including world renowned experts in their field.
Learn more about our Specialized ALS Programs: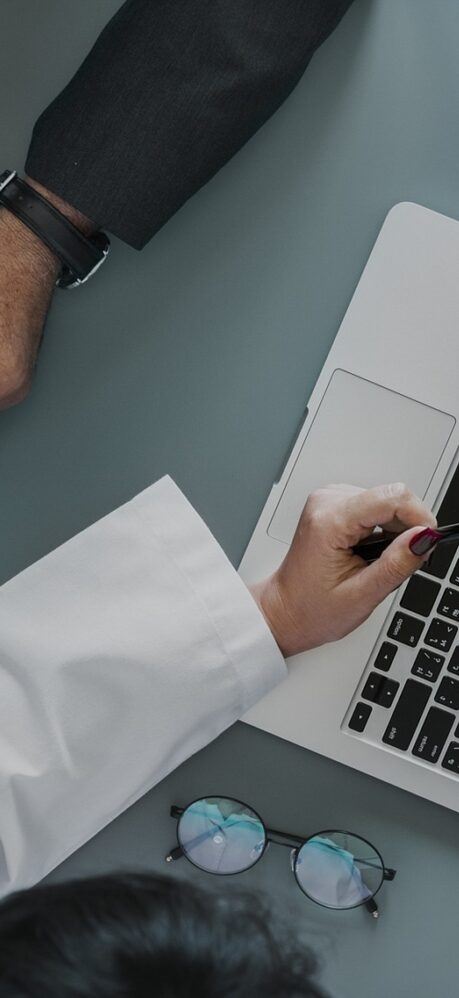 Due to the COVID-19 pandemic, ATC has had to limit the number of referrals we can see. Consequently, we can only accommodate our internally referred patients and will not be accepting any community referrals for our Seating and AAC clinics at this time.
Thank you for your understanding.