ATC provides leading edge Assistive Technology for mobility aids, communication, advanced computer technology, specialized seating, and home modifications.
As a leader in innovative rehabilitation we match technology with patient-specific needs and weave clinical and technical solutions together for customized care and improved quality of life for people with acquired neurological and complex disabilities.
Learn more about our Specialized Assistive Technology Programs: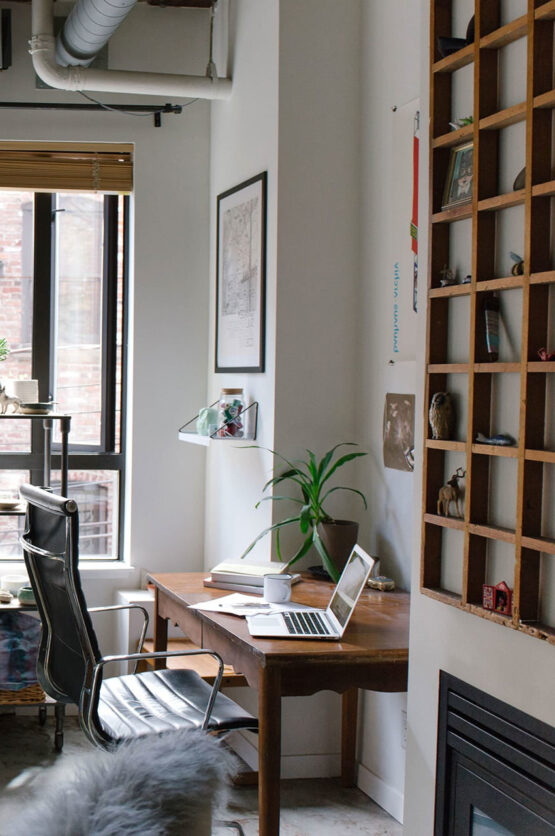 Due to the COVID-19 pandemic, ATC has had to limit the number of referrals we can see. Consequently, we can only accommodate our internally referred patients and will not be accepting any community referrals for our Seating and AAC clinics at this time.
Thank you for your understanding.