Brain and Spinal Injury Patient Programs
Speech, mobility and functionality can be severely compromised as a result of a brain or spinal injury, but do not need to be completely lost. Our specialized team and programs can restore independence and abilities for those living with and recovering from brain and spinal injuries.
Learn more about our Specialized Brain and Spinal Injury Programs: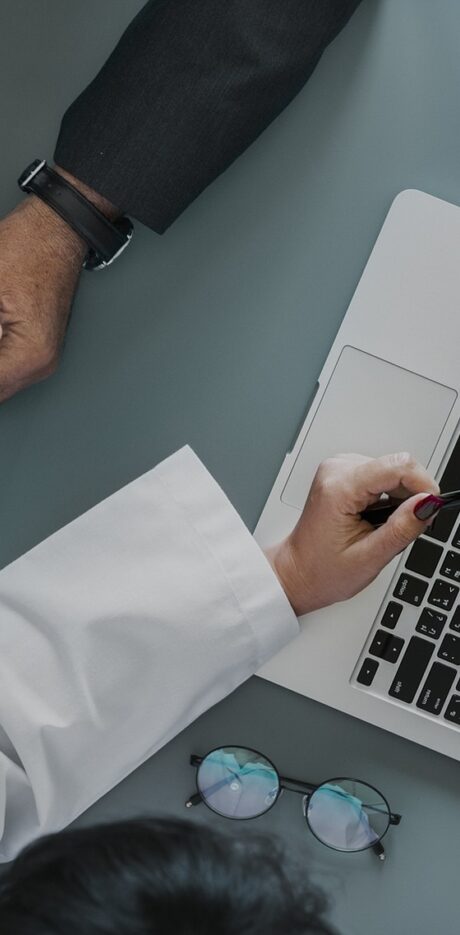 Due to the COVID-19 pandemic, ATC has had to limit the number of referrals we can see. Consequently, we can only accommodate our internally referred patients and will not be accepting any community referrals for our Seating and AAC clinics at this time.
We will continue to see our existing ALS, stroke, MS and PD patients and internal referrals for these diagnoses in Seating and AAC clinic.
Thank you for your understanding.