We recognize the difficulties and devastation that arise when a diagnosis turns individuals into patients and loved ones into caregivers.
Our inter-professional team of Social Services Counsellors, Dieticians, Nutritionists, Doctors and Therapists provide holistic support for managing the emotional, nutritional, and overall well-being of patients and those caring for them during challenging therapies.
Learn more about our Specialized Counseling Programs: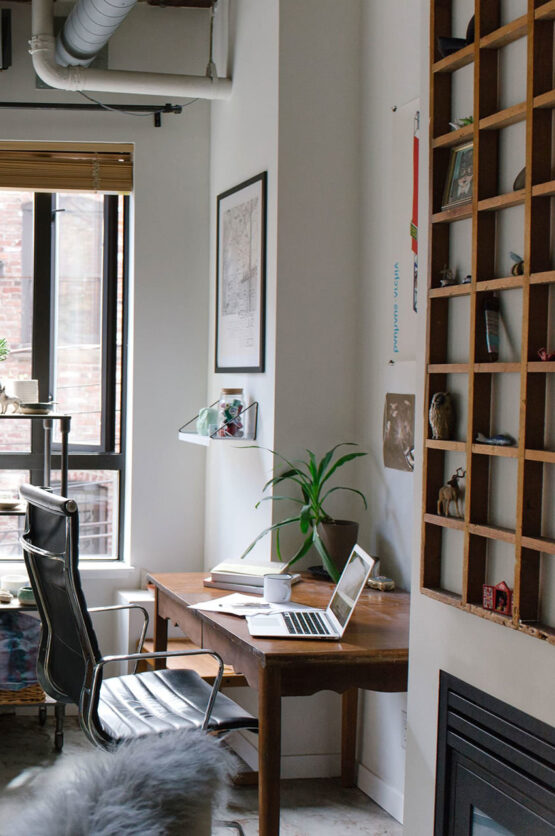 Due to the COVID-19 pandemic, ATC has had to limit the number of referrals we can see. Consequently, we can only accommodate our internally referred patients and will not be accepting any community referrals for our Seating and AAC clinics at this time.
Thank you for your understanding.