Multiple Sclerosis Patient Programs
ATC has built industry leading rehab programs tailored to the needs and pathology of Multiple Sclerosis patients. Our holistic approach to patient treatment improves client functionality from tongue to toes — with Speech Therapists and Dieticians providing communication and safe swallowing practices, to Neurologists and Occupational Therapists restoring physical mobility. We grant those living with MS renewed independence and improved quality of life.
Learn more about our Specialized MS Programs: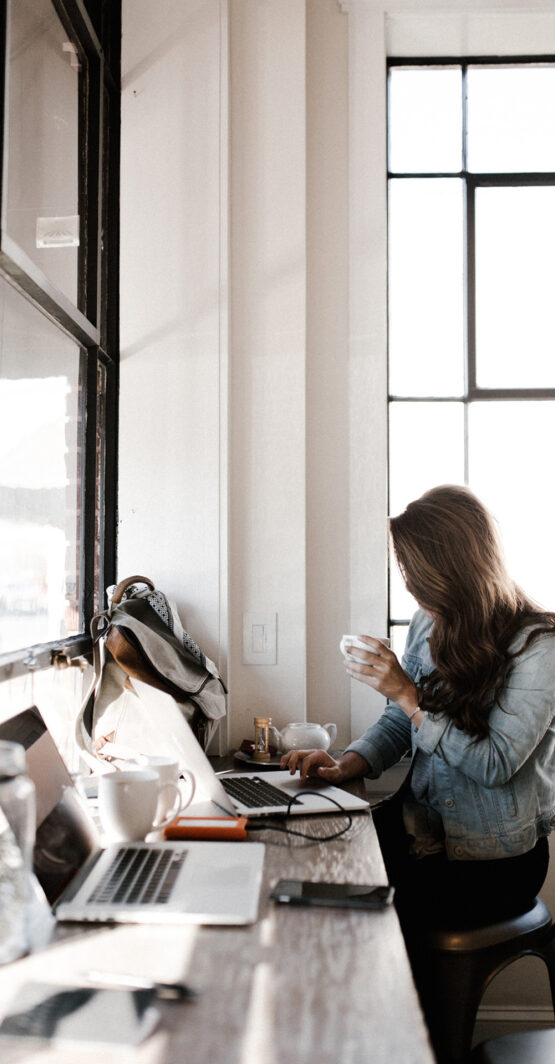 Due to the COVID-19 pandemic, ATC has had to limit the number of referrals we can see. Consequently, we can only accommodate our internally referred patients and will not be accepting any community referrals for our Seating and AAC clinics at this time.
Thank you for your understanding.