Neurological Rehabilitation Therapy
Neurological Rehabilitation Therapy is rehab which is specifically designed for people living with diseases, injury, and/or disorders of the nervous system; such therapies include, but are not limited to, Physiotherapy, Occupational Therapy and Speech Therapy.
ATC offers patient-specific programs that improve function, reduce symptoms and protect the well-being of those living with challenged nervous systems.
Learn more about our Neurological Rehabilitation Programs: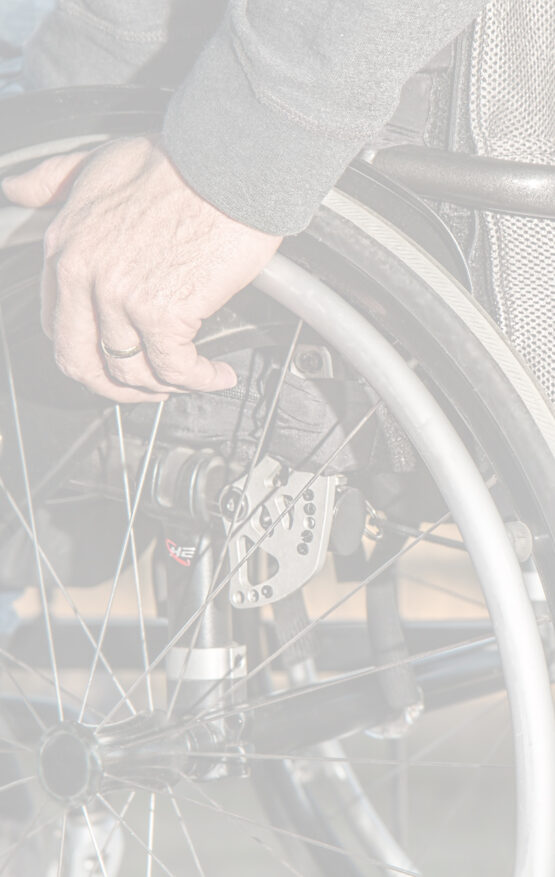 Due to the COVID-19 pandemic, ATC has had to limit the number of referrals we can see. Consequently, we can only accommodate our internally referred patients and will not be accepting any community referrals for our Seating and AAC clinics at this time.
Thank you for your understanding.