Our Neurological Occupational Therapists (OT) assess the physical, psycho-social and environmental barriers of each patient's daily requirements and prescribe the best techniques and technologies to overcome obstacles and thrive.
Using a variety of assistive tools such as seating and mobility equipment, high and low-tech aids, augmentative/alternative communication, and environmental aids, our goal is to enable people to function in their everyday lives, allowing them to do more and live better.
Learn more about our Specialized Occupational Therapy Programs: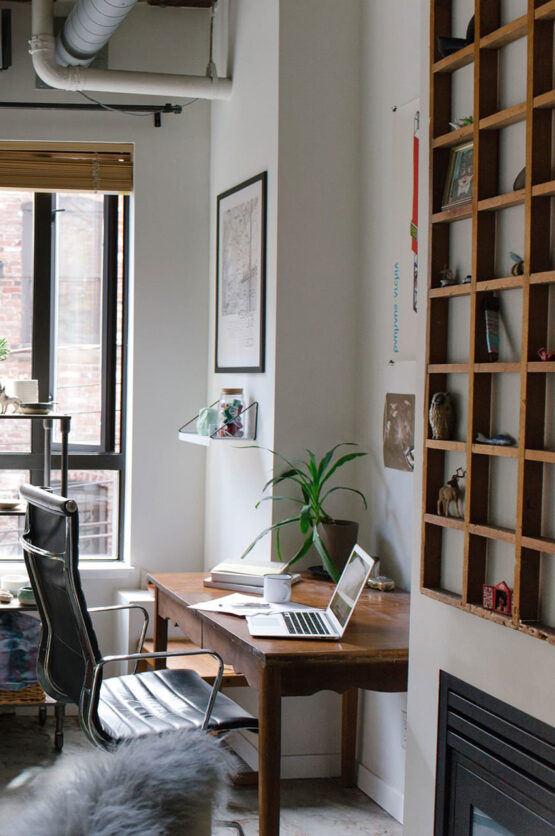 Due to the COVID-19 pandemic, ATC has had to limit the number of referrals we can see. Consequently, we can only accommodate our internally referred patients and will not be accepting any community referrals for our Seating and AAC clinics at this time.
Thank you for your understanding.