Our Neurological Occupational Therapists (OT) assess the physical, psycho-social and environmental barriers of each patient's daily requirements and prescribe the best techniques and technologies to overcome obstacles and thrive.
Using a variety of assistive tools such as seating and mobility equipment, high and low-tech aids, augmentative/alternative communication, and environmental aids, our goal is to enable people to function in their everyday lives, allowing them to do more and live better.
Learn more about our Specialized Occupational Therapy Programs: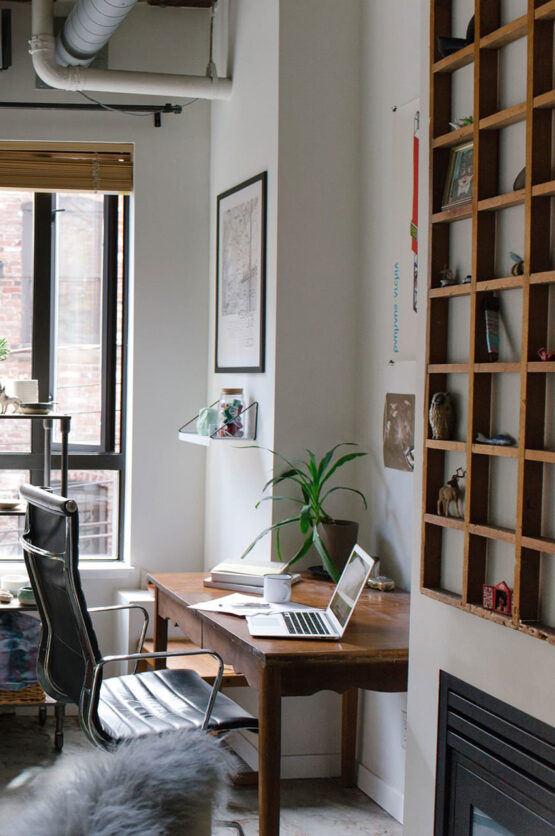 Please note that some ATC clinics are closed until further notice due to Covid-19. We will contact you to reschedule your appointment in the future, when we are able to do so. Currently our Spasticity, ALS and Stroke Clinics are open.
If you have an issue related to your illness or other medical conditions, please call your family doctor.
If you require a prescription renewal, contact your pharmacist directly to renew your prescription. You do not need a prescription from your physician for existing medications.
If you have any questions related to Covid-19, please contact Telehealth Ontario at 1-866-797-0000.
In a medical emergency, call 911 immediately.