Parkinson's Disease Patient Programs
We specialize in restoring comfort, mobility and independence to those living with Parkinson's Disease and other debilitating movement disorders. Our team of experts combine traditional neurological rehab therapies with innovative computer control interfaces to give patients the ability to communicate effectively and live autonomously with dignity in their home environment.
Learn more about our Specialized Parkinson's Programs: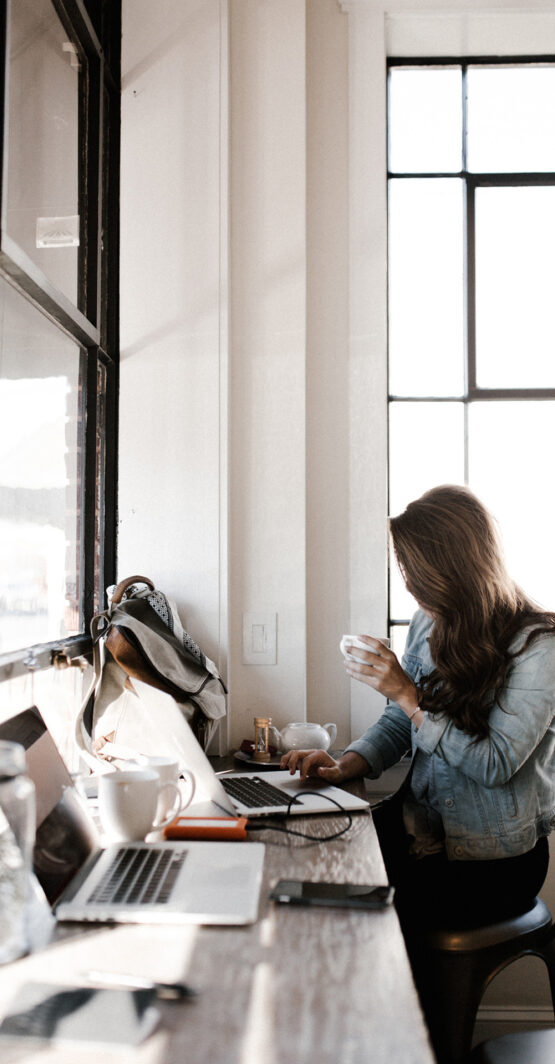 Due to the COVID-19 pandemic, ATC has had to limit the number of referrals we can see. Consequently, we can only accommodate our internally referred patients and will not be accepting any community referrals for our Seating and AAC clinics at this time.
Thank you for your understanding.