We offer Neurological Physiotherapy assessments and customized session packages, helpful for those impacted by chronic neurological conditions such as, spinal cord injury, traumatic brain injury, cerebral palsy, ataxia and those requiring motor rehabilitation.
Our physiotherapists are specialized in treating patients with complex neurological diseases such as MS and ALS.
We focus on maintaining movement, increasing blood circulation, reducing pain and maximizing the quality of life through traditional rehabilitation and innovative technology.
Learn more about our Specialized Physiotherapy Programs: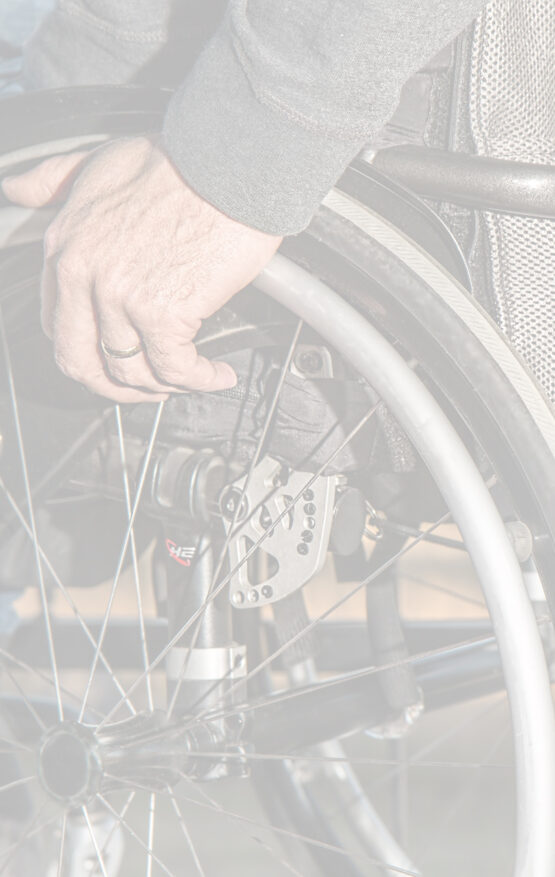 Due to the COVID-19 pandemic, ATC has had to limit the number of referrals we can see. Consequently, we can only accommodate our internally referred patients and will not be accepting any community referrals for our Seating and AAC clinics at this time.
Thank you for your understanding.