We offer Neurological Physiotherapy assessments and customized session packages, helpful for those impacted by chronic neurological conditions such as, spinal cord injury, traumatic brain injury, cerebral palsy, ataxia and those requiring motor rehabilitation.
Our physiotherapists are specialized in treating patients with complex neurological diseases such as MS and ALS.
We focus on maintaining movement, increasing blood circulation, reducing pain and maximizing the quality of life through traditional rehabilitation and innovative technology.
Learn more about our Specialized Physiotherapy Programs: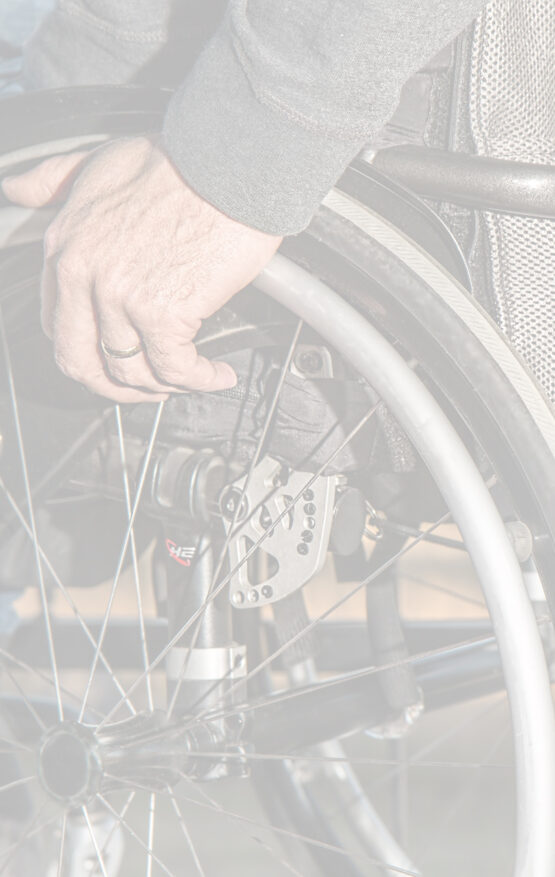 Please note that some ATC clinics are closed until further notice due to Covid-19. We will contact you to reschedule your appointment in the future, when we are able to do so. Currently our Spasticity, ALS and Stroke Clinics are open.
If you have an issue related to your illness or other medical conditions, please call your family doctor.
If you require a prescription renewal, contact your pharmacist directly to renew your prescription. You do not need a prescription from your physician for existing medications.
If you have any questions related to Covid-19, please contact Telehealth Ontario at 1-866-797-0000.
In a medical emergency, call 911 immediately.