Spasticity Patient Programs
Spasticity is a muscle tone abnormality that often accompanies the long-term effects of neurological impairments.
The Spasticity Management Team at the ATC consists of several disciplines, physiatrists, neurologists, nurses, OT, PT and a Kinesiologist all with extensive experience in the practical application of rehabilitation techniques and interventions for spasticity. Through this team effort, inputs from all aspects of medicine and rehabilitation are considered and the most beneficial treatments are recommended.
Learn more about our Specialized Spasticity Programs: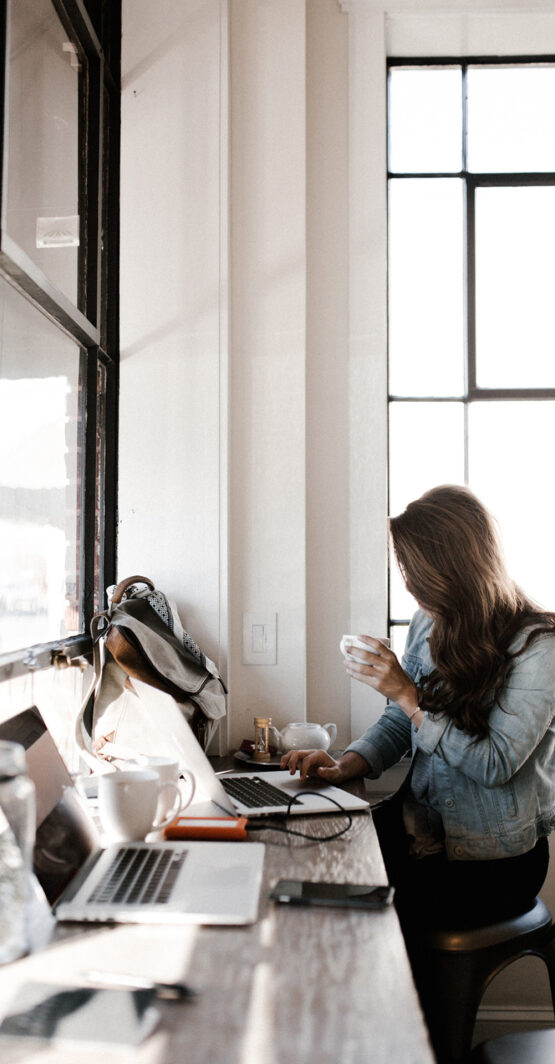 Due to the COVID-19 pandemic, ATC has had to limit the number of referrals we can see. Consequently, we can only accommodate our internally referred patients and will not be accepting any community referrals for our Seating and AAC clinics at this time.
Thank you for your understanding.