Our Speech Language Pathologists (SLP), also known as Speech Therapists, specialize in the treatment of communication, voice and swallowing disorders.
Our Neurological Speech Therapy programs provide customized assessment and session packages for those impacted by chronic neurological conditions limiting speech and communication ability, such as stuttering, aphasia, speech apraxia, and dysarthria.
We focus on maximizing the communicative potential of each individual, achieving client-specific goals and promoting meaningful change in the lives of our patients.
Learn more about our Specialized Speech Therapy Programs: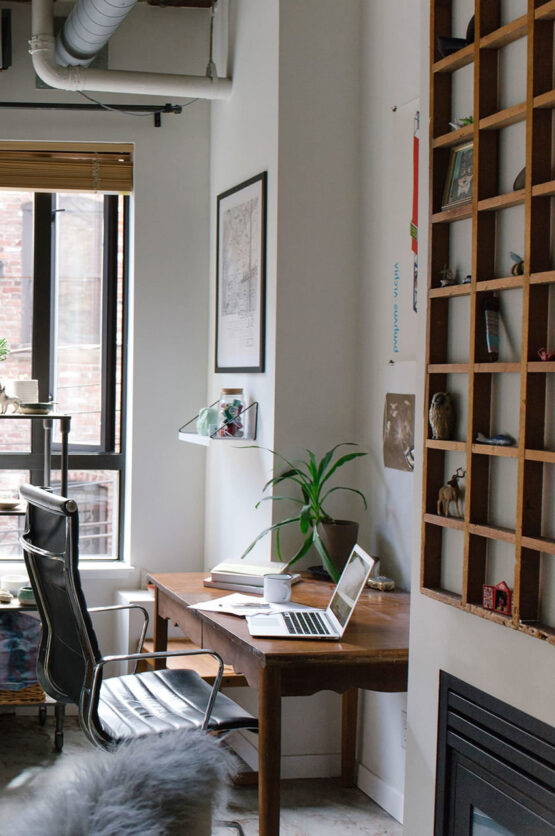 Due to the COVID-19 pandemic, ATC has had to limit the number of referrals we can see. Consequently, we can only accommodate our internally referred patients and will not be accepting any community referrals for our Seating and AAC clinics at this time.
Thank you for your understanding.