ATC has assembled a team of interdisciplinary rehab experts who work together creating customized care plans for each Stroke patient we treat. Our specialized Stroke programs improve client functional abilities and enable them to live as independently as possible.
Learn more about our Specialized Stroke Programs: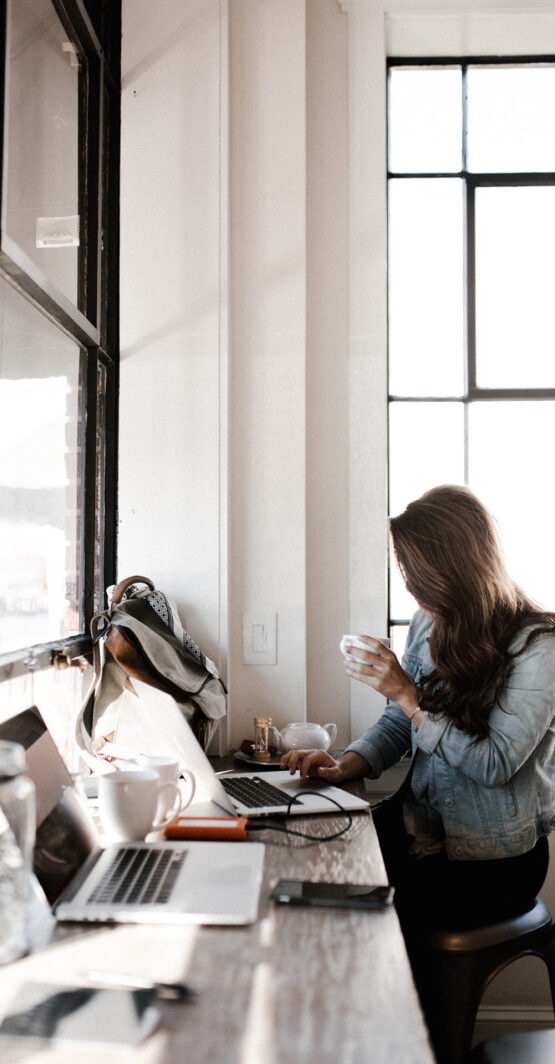 Due to the COVID-19 pandemic, ATC has had to limit the number of referrals we can see. Consequently, we can only accommodate our internally referred patients and will not be accepting any community referrals for our Seating and AAC clinics at this time.
Thank you for your understanding.