We want you to be successful!
We know your product will help our patients, and we want to help you get it to them as soon as possible. Let us help you understand the funding sources for our patients, and the rules and regulations of the industry.
We can help you with product testing and focus groups to make sure you fit into the right space in the Ontario assistive devices market.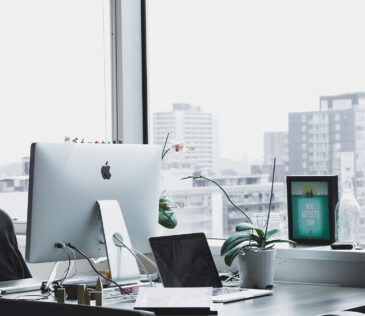 ATC sees over 5,000 patients a year, and we're constantly looking at better ways to help them with new products. With a large but niche audience, we're able to organize focused attention for product feedback in a managed program.
With years of experience in the Ontario assistive technologies industry, a network of partnerships, and a large population of patients with complex disabilities, ATC is able to provide insights that will shorten your time to market, and place your product appropriately in this complex market space.
Product testing requires proven methods, controlled populations, and expert analysis to formulate actionable insights for product improvement and certification. ATC's years of experience has built the expertise required for effective product testing.
Assistive technologies come from far and wide, and every country and province has its own rules and regulations. We're here to help manufacturers navigate the world of assistive technologies in Ontario, and help you understand how your product fits into Ontario regulations and funding plans.
We'd love to hear what you're working on, and help you figure out what the next steps in your project are.
Every project is unique, and we'd love to work with you to figure out the best path forward for your needs. Please reach out to us using the webform on the left, or use the link below to find our location and contact details.