ATC sees over 5,000 patients a year, and we're constantly looking at better ways to help them with new products. With a niche audience, we're able to organize focused attention for product feedback in a managed program.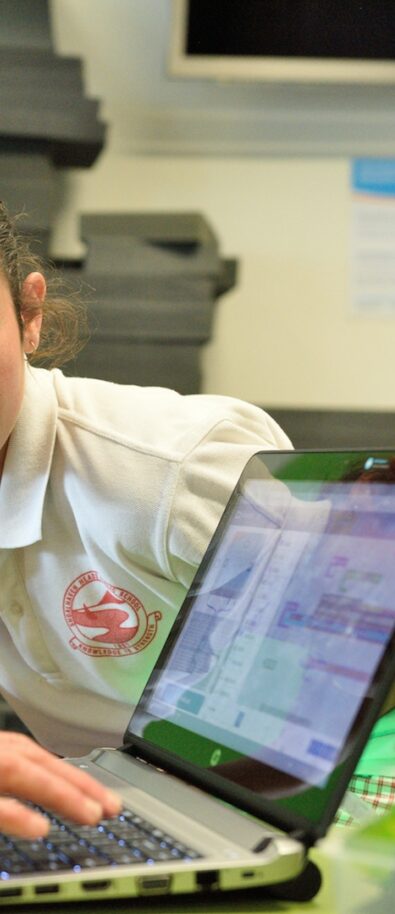 We'd love to hear what you're working on, and help you figure out what the next steps in your project are.
Every project is unique, and we'd love to work with you to figure out the best path forward for your needs. Please reach out to us using the webform on the left, or use the link below to find our location and contact details.
Please note that some ATC clinics are closed until further notice due to Covid-19. We will contact you to reschedule your appointment in the future, when we are able to do so. Currently our Spasticity, ALS and Stroke Clinics are open.
If you have an issue related to your illness or other medical conditions, please call your family doctor.
If you require a prescription renewal, contact your pharmacist directly to renew your prescription. You do not need a prescription from your physician for existing medications.
If you have any questions related to Covid-19, please contact Telehealth Ontario at 1-866-797-0000.
In a medical emergency, call 911 immediately.