Product testing requires proven methods, controlled populations, and expert analysis to formulate actionable insights for product improvement and certification. ATC's years of experience has built the expertise required for effective product testing.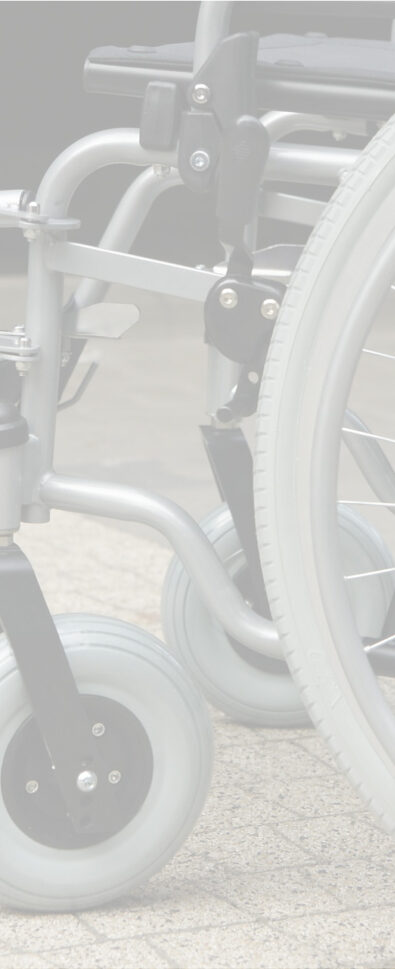 We'd love to hear what you're working on, and help you figure out what the next steps in your project are.
Every project is unique, and we'd love to work with you to figure out the best path forward for your needs. Please reach out to us using the webform on the left, or use the link below to find our location and contact details.
Beginning April 1st
ATC Will Only Be Providing AAC Services
Beginning on April 1st, 2022, ATC will be permanently limiting its care to providing AAC services and will no longer be accepting referrals for neurology, seating and mobility, diet and nutrition, physiotherapy, or speech therapy.
Our AAC services will continue to operate from our new home – The Salvation Army Toronto Grace Health Centre in Downtown Toronto – and is now open for referrals for all adult clients. We look forward to continuing our work through this program and encourage you to continue onto our website to learn more or to get in touch with our team.
Alternatively, if you are trying to reach one of the Neurologists who was previously working with ATC in support of a Movement Disorder or MS diagnosis, please feel free to contact them directly at 416 785 2500 Ext 2717, or fax your referral to 647 788 4886.