Product testing requires proven methods, controlled populations, and expert analysis to formulate actionable insights for product improvement and certification. ATC's years of experience has built the expertise required for effective product testing.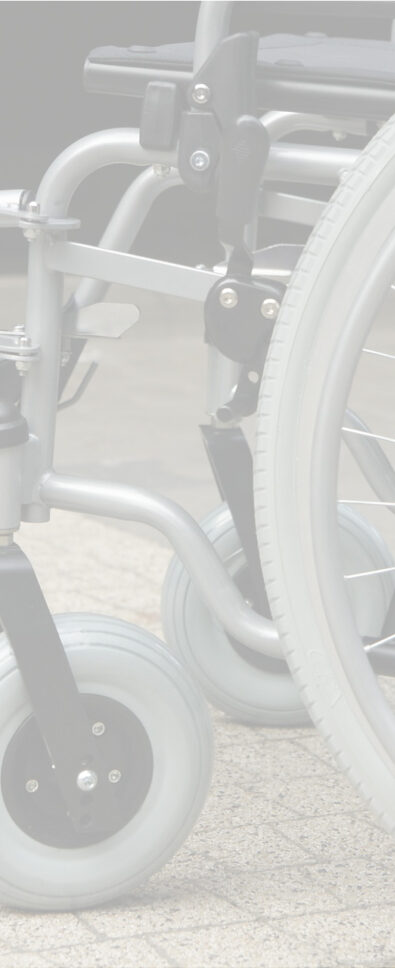 We'd love to hear what you're working on, and help you figure out what the next steps in your project are.
Every project is unique, and we'd love to work with you to figure out the best path forward for your needs. Please reach out to us using the webform on the left, or use the link below to find our location and contact details.