Product testing requires proven methods, controlled populations, and expert analysis to formulate actionable insights for product improvement and certification. ATC's years of experience has built the expertise required for effective product testing.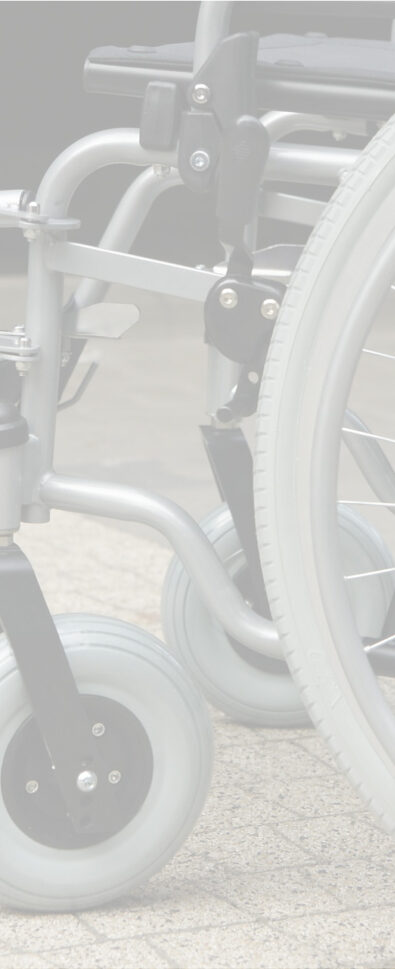 Due to the COVID-19 pandemic, ATC has had to limit the number of referrals we can see. Consequently, we can only accommodate our internally referred patients and will not be accepting any community referrals for our Seating and AAC clinics at this time.
We will continue to see our existing ALS, stroke, MS and PD patients and internal referrals for these diagnoses in Seating and AAC clinic.
Thank you for your understanding.